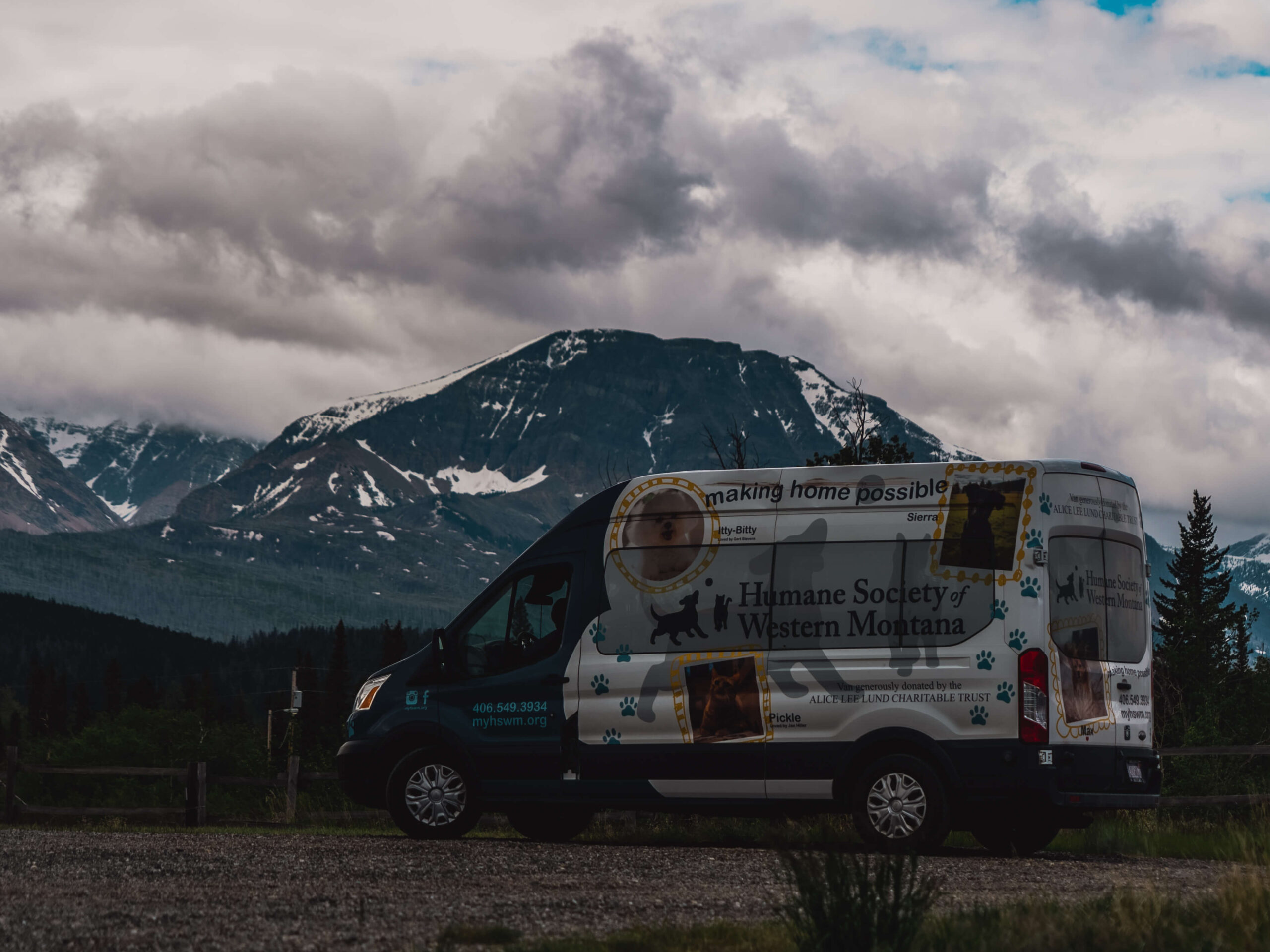 Cremation
Cremation
The Humane Society of Western Montana is committed to supporting the human-animal bond from beginning to end. Our caring and compassionate staff provides private and communal companion animal cremation services for those who have lost a treasured pet.
Cremation Rates & Services
As an organization of pet lovers, we understand how difficult it is to say goodbye to a beloved pet. We are here to support owners through the toughest stage of pet ownership by offering low cost, on-site cremation. Our staff will contact you when your ashes are ready for pick up.
Pets 0-30lbs – $65
Pets 31-50lbs – $105
Pets 51-100lbs – $145
Pets over 100lbs – $170
If you cannot afford these services, please submit a Financial Assistance Application.
Need more information on cremation services?